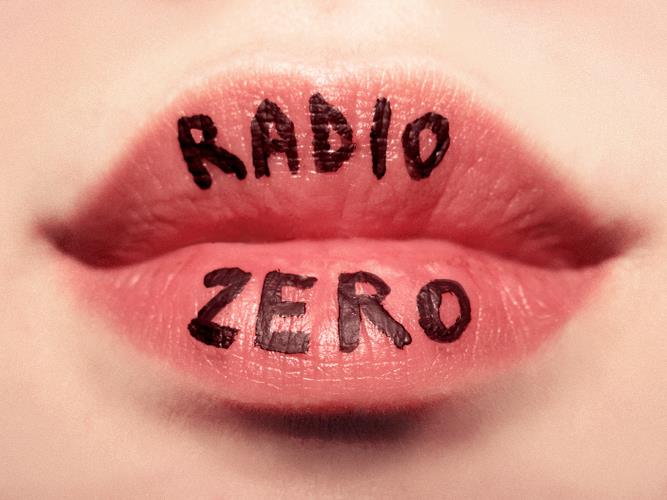 RADIO ZERO'S FEATURED ARTIST OF THE WEEK
IN OUR LATEST BROADCAST, "THE GUYANADA EPISODE" (02/09/19) OUR GUEST HOST IS MAR$ NOEL FROM GUYANA, WHO DROPS MANY JEWELS FOR US. IN OUR "SAY WHAT?! WITH FYVIE" SEGMENT FYVIE DISCUSSES AND SHARES THE WORK OF SOME OF THE BEST CANADIAN ARTISTS.
If you missed this episode check it out on the Episodes page!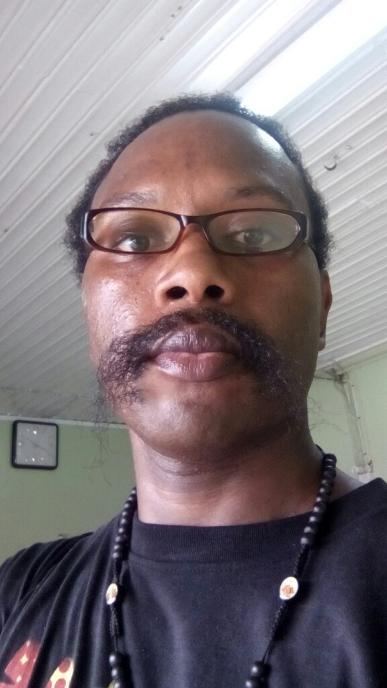 THE GUYANADA EPISODE - Track List
Intro
Segment 1 - Mar$ Noel Segment
Run DMC - My Adidas
Slick Rick - Teenage Love
KRS One - My Philosophy
Rob Base & DJ EZ Rock - It Takes Two
A Low Down Dirty Shame (Wayans Bros) Soundtrack - Shame
Wu Tang Clan - M.E.T.H.O.D. Man
Wu Tang Clan - Clan In Da Front
Nas - It Ain't Hard To Tell
Black Moon - How Many MCs
Smif-N-Wessun - Wrekonize
Boot Camp Clik - I Got Cha Opin (Remix)
Queen Latifah - Latifah's Had It Up 2 Here
Onyx ft Noreaga & Big Pun - Shut Em Down (Remix)
Mar$ Noel ft Dukebox Beats - Everything 5 Star
Mar$ Noel - Cash Out
Mar$ Noel - Alpha Time
Mar$ Noel - Mars Preme Handle Preview
Mar$ Noel - Times Up
Mar$ Noel ft Dukebox Beats - Don't Need You


Segment 2 - Say What?! With Fyvie
Ron Nelson - B-Boy Destruction
Maestro Fresh - (Let Your) Backbone Slide
Maestro Fresh - Certs Wid Out Da Retsyn
Michie-Mee & L.A. Luv - Elements Of Style
Choclair - Let's Ride
Rascalz, Checkmate, Kardinal Offishall, Thrust & Choclair - Northern Touch
Shad - Keep Shining
Shad & Dallas - Listen (Remix)
Swollen Members - Lady Venom
Swollen Members ft Tre Nyce & Young Kazh - Warrior
Madchild - Demons
Snak The Ripper ft Ritz - All Out
Merkules - Ammo
Evil Ebenezer - Right Now
Classified - Oh Canada
K-os - 4,3,2,1
K-os - B-Boy Stance
Rascalz - Really Livin
Rascalz ft Barrington Levy & K-os - Top Of The World
P-Reign - Ill Life
P-Reign ft A$ap Rocky - We Them..
Fatty Jones - Keep It Crooked
Fatty Jones - Overstand
Deuce Fantastick ft Sydgb - Black Panthers
Deuce Fantastick - City Of Champs
Politic Live - The Matinee
Arlo Maverick - Too Many Toos
Clipse ft Sean Paul, Bless & Kardinal Offishall - Grindin (Selector Remix)
Dame C - Enough
Outro