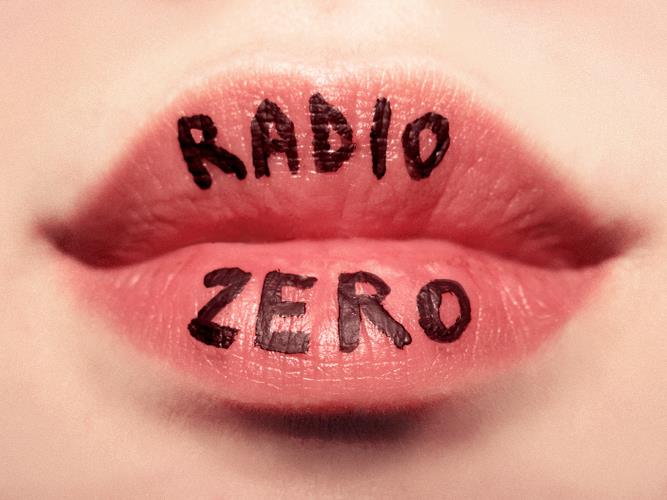 RADIO ZERO'S FEATURED ARTIST OF THE WEEK
LATEST RZ BROADCAST, "THE 40 ANGLE EPISODE" (12/08/18), FEATURES GUEST CHUCK PLATINUM AND KEVIN FYVIE WITH HIS SEGMENT "SAY WHAT?! WITH FYVIE" If you missed this episode check it out on the Episodes page!
THE 40 ANGLE EPISODE - Track List (12/08/18)

INTRO
Segment 1 (RnB/Soul):
Paul Stuart Davies - Wonderin'
Kori Withers - Ain't No Sunshine
Angela Johnson - Inclusion
Gabrielle - Stronger
Kenya ft Gerald Albright - Favorite Things
Christopher Williams - Proud 2 Long
Segment 2 (New Hip Hop):
Apokalips The Archangel - Straight Out The Zoo
B.E.N.N.Y. The Butcher - What's Free Freestyle
Chuck D - BOT
Dante Scoop - Came Home Then Left
Dave East - Wit Me
Black Thought - Fentanyl
Taiyamo Denku and Amerika's Addiction - Times Racing
Jophlo and DJ King James NYC - New York Times Side
1 Shot Spitune - Ultra Violet Chandelier
Masta Ace and Marco Polo ft EMC1 - Three
40 40 - Brotherly Bonds (Goodfellaz)
Solomon Childs ft Recognize Ali + Sadat X - N.R.4.S.
Segment 2 - Part 1 (Chuck Platinum)

Chuck Platinum - Rap Delight
Chuck Platinum - The Angle
Nas - Adam and Eve
Diplomats - Dipset Forever
Meek Mill ft Rick Ross & Jay Z - What's Free
Original Flavor ft Jay Z - Can I Get Open
Clips: G-Dep - Special Delivery/Lil Wayne ft Swizz Beats, Tha Carter 5 - Uproar
Meek Mill - Trauma
Segment 2 - Part 2:
Mobb Deep - Shook Ones Part II
MC Hammer - Let's Get It Started
Raekwon ft Ghostface Killah + Nas - Verbal Intercourse
Tone Loc - Wild Thing
Sir Mix A Lot - Baby Got Back
Young MC - Know How
Chuck Platinum -The Reality
Rakim - When I B On Tha Mic
Segment 2 - Part 3:
Nelly - Ride Wit Me
Chuck Platinum - Back To The Basics
Clip: Steve Harvey - Showtime At The Apollo - Amateur Night 1995
Chuck Platinum - Sauce (Drip)
Segment 3 (Say What With Fyvie):
Bone Thugs n Harmony - Flow Motion
The Sugarhill Gang - Rappers Delight
Big Daddy Kane - Lean On Me
Eric B and Rakim - Paid In Full
Beastie Boys - She's Crafty
Beastie Boys - The Sounds of Science
Kendrick Lamar - Alright
Twista - Mista Tung Twista
Busta Rhymes ft Twista - Can You Keep Up
Nelly - Luven Me
Warren G - Super Soul Sis
Outkast - Southernplayalisticcadillacmuzik
Outkast - Return of the G
LL Cool J - Clap Your Hands
OUTRO