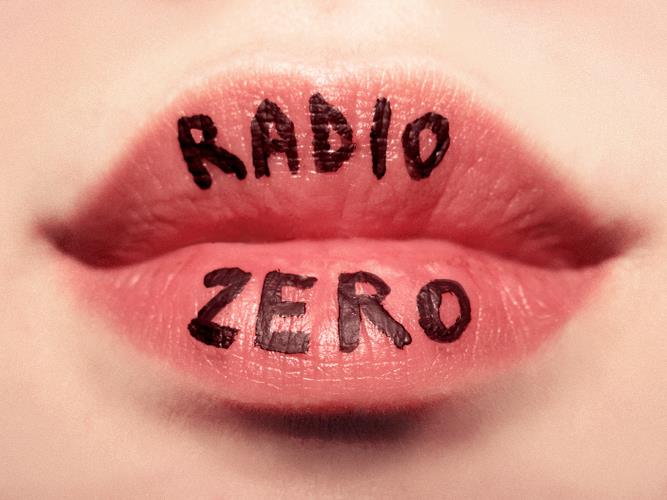 RADIO ZERO'S FEATURED ARTIST OF THE WEEK
IN RZ'S LATEST BROADCAST (09/07/19): "THE SEIZE THE DREAM EPISODE" OUR GUEST IS ARTIST SOLO NITTY GRITTY! MOFOHARI SHARES SOME OF THE BEST NEW RELEASES AND CLASSIC TRACKS. THE FIRST SINGLE FROM MOFOHARI'S FORTHCOMING ALBUM "REALITY SHOTS" FEATURING MAR$ NOEL IS ALSO PREMIERED!
If you missed this episode check it out on the Episodes page!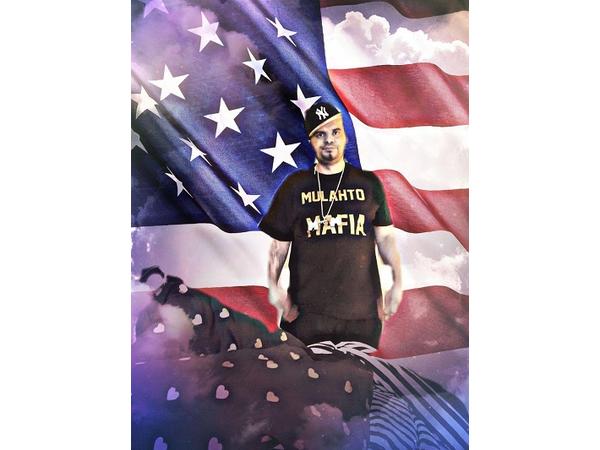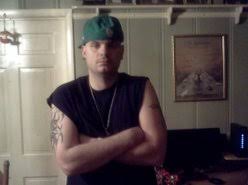 THE SEIZE THE DREAM EPISODE - Tracklist


Segment 1 - Classics
Def Squad - No Guest List
Outkast - Ms Jackson
Das Efx - Real Hip Hop
Onyx ft Noreaga & Big Pun - Shut Em Down (Remix )
De La Soul Ft Redman - Oooh (Art Official Intelligence: Mosaic Thump
MC Shy D - I've Got To Be Tough
Wu Tang ft GZA & Ras Kass - Lyrical Swords
Saigon ft Swizz Beatz & Jay Z - Come On Baby
UMCs - Flashback


Instrumentals:
Twista - Adrenaline Rush
LL Cool J - Big Ole Butt


Segment 2 Part 1 - Solo Nitty Gritty
EPMD - Strictly Business
Ice cube - You Know How We Do It
Dr Dre ft Snoop Dogg - Nuthin But a G Thang
Snoop Dogg - Gin & Juice
Big Pun ft Fat Joes - Twinz (Deep Cover 88)
Solo Nitty Gritty Lil Gambino - However Do You Want It (Remix)
Solo Nitty Gritty - Battle Cries
Solo Nitty Gritty - Cold Streets Mix


Instrumentals :
Mr Amin - What's Ya Handle
45 King - Wontcha
Artifacts - Wrong Side Of Da Tracks


Segment 2 Part 2 - Solo Nitty Gritty
Doughphresh Da Don ft Tru Werdz - Real Hip Hop
DMX - Ruff Riders Anthem
B Wavy ft Solo Nitty Gritty Lil Gambino - Tell Me Ya Fear
Pocketznation ft Solo Nitty Gritty - Niggaz Kno Better
Pocketznation ft Solo Nitty Gritty - My Lord


Instrumentals:
Juicy J ft Project Pat - Break It Down
Pimp C - Pourin Up


Segment 3 Part 1 - New Releases/MofoHari
Pusha T ft Lauryn Hill - Coming Home
Bone Thugs N Harmony ft Ky-Mani Marley - Survival
Chiefrocker Busy Bee/Busy Bee Starski - Sticky Green
Big D ft Kool Keith - Frankenstein Mafia
Kool Keith - Word Life
Kwest The Madd Lad - World Premier
MofoHari ft Mar$ Noel - Reality Shots
Apokalips The Archangel/Mr Jack - Good Morning
Shabaam Sahdeeq & J57 ft Born Unique & Tristate - Razor Sharp Vernacular
Taiyamo Denku ft Wise Intelligent & Hakim Green/Prod DCypha - Burst Ya Bubble


Instrumentals:
Eric B & Rakim - Move The Crowd
45 King - Runaway
45 King - Casio
Chrismorale - Just Died


Segment 3 Part 2 - New Releases/MofoHari
Unique Technique - Survivor
40-40 (Last Measure & L.E.O.) ft Cipherphase & Silentmind - Soultakers
Cocareef ft Jamil Honesty, Micah Write, Sedizzy, The Lupus Dei Experience, Whata Mess & Ambishouz- Diamonds In The Rough
Chuck Platinum ft Julz - True
Dot Com Intelligence ft 1 Shot Spitune - Plus Ultra
MoDaze - Comegitchoman (EZ Morale Remix)
Common ft Daniel Caesar - HER Love
Inspectah Deck ft Cappadonna & Hellfire - 24K
Nas ft David Ranier - Who Are You
Tribalations ft Touch Barz - Wavy
Jophlo & DJ King James NYC - Sicker Than Your Average


Instrumentals:
The Beatnuts - Turn It Out
Biggie - Hypnotize