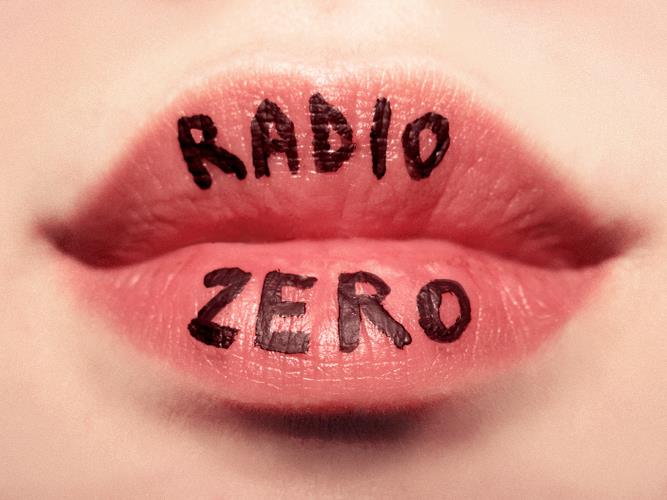 RADIO ZERO'S FEATURED ARTIST OF THE WEEK
IN RZ'S LATEST BROADCAST (08/10/19) "THE FLIGHT PATH EPISODE" OUR GUEST OF THE EVENING IS JOHN JIGG$. MOFOHARI SHARES SOME OF THE BEST NEW RELEASES AND CLASSICS.
If you missed this episode check it out on the Episodes page!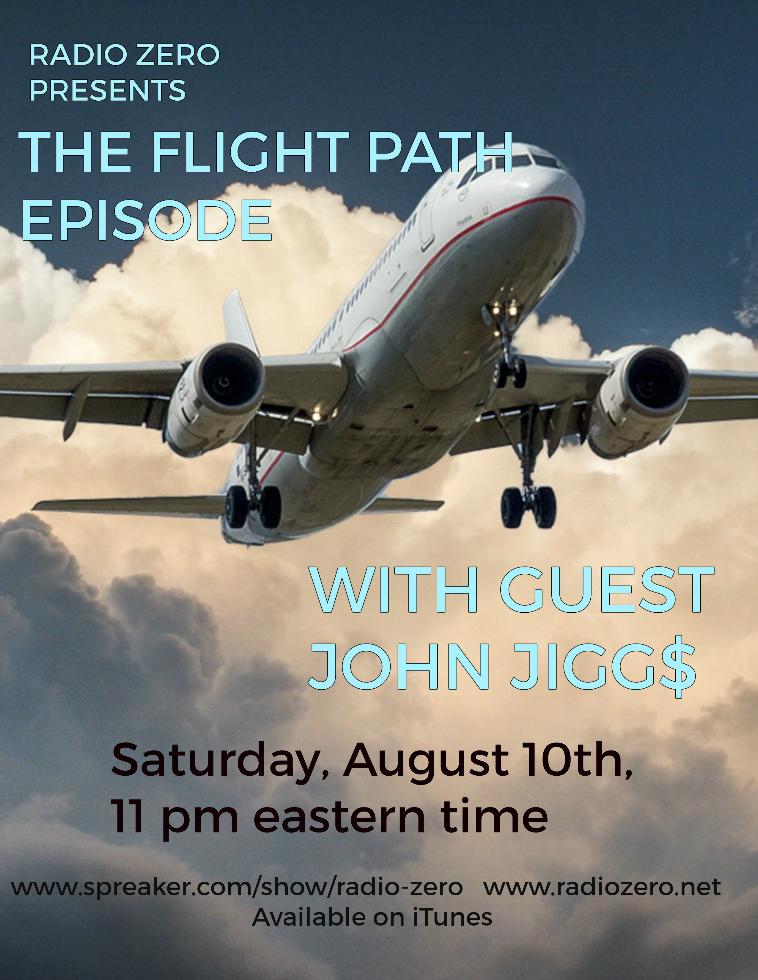 THE FLIGHT PATH EPISODE - Tracklist


Segment 1 - RnB
Ed Sheerhan - Shape Of You (Acoustic)
Tarius - Believe Me
Miss Kjah - If You Know
Fitch Means - Millions
Chris Brown ft Justin Bieber - Don't Check On Me
Elle Varner ft Rapsody - Wishing Well


Instrumentals:
Tupac ft Dr Dre - California Love
Daz Dillinger - All I Need
Warren G ft Nate Dogg - Regulate


Segment 2 Part 1 - John Jigg$
Gang Starr - Check The Technique
Public Enemy - By the Time I Get To Arizona
Kool G Rap & DJ Polo - On The Run
Kriss Kross - Jump (Extended mix)
John Jigg$ - One King
John Jigg$ - I Will Not Lose
John Jigg$ Prod Grand Daddy IU- How I Get
John Jigg$ Prod Erick Sermon - Beautiful


Instrumentals:
DJ Premier/Gang Starr - Mass Appeal
A Tribe Called Quest - The Hop
Large Professor - The Heist
The Beatnuts - Turn It Out


Segment 2 Part 2 - John Jigg$
John Jigg$ & K Sluggah ft Grand Daddy IU - Back 2 the Barz
John Jigg$ & Cuns ft Benny The Butcher - Non-Fiction
John Jigg$ & DJ Concept - Good Friday
The 485 Boyz - Hard Work Pays Off
John Jigg$ Prod Streetrunner - Everyday
The Mxnxpxly Family - Hush


Instrumentals:
LL Cool J - Around The Way Girl
Boot Camp Clik - Yeah


Segment 3 Part 1 - New Releases/Classics
B.o.B. ft Eminem, Hayley Williams - Airplanes Part 2
Big Sean ft Kendrick Lamar & Jay Electronica - Control
Kanye West - Touch The Sky
Positive K ft MC Lyte - I'm Still Not Havin It
The Sugarhill Gang, Grandmaster Mele Mel & Scorpio Furious 5 ft Barshon - Someone Like You
Jamil Honesty ft Snotty - We Out 'Chea
Joell Ortiz Prod Heatmakerz - Captain

Kool Keith - Graceland
Kwest The MaDD Lad - What's The Reaction?
Billy Danze - Gone Fishin'
Apokalips The Archangel x Mr Jack - Almost Took An 'L'


Instrumentals:
A Tribe Called Quest - Luck of Lucien
Blackstreet - Before I Let You Go
Boot Camp Clik - Ohkeedoke


Segment 3 Part 2 - New Releases/Classics
Celph Titled, DJ Yoda, Kwest and Apathy - Fresh Fly Fella
Nas - Lost Freestyle
Rapsody ft D'Angelo & GZA - Ibtihaj
Last Measure (Mr Demic Rmx) (Cutz by Mr Demic) - 5 Boroughs
Chuck Platinum - Drifting
Chance The Rapper ft En Vogue, Ari Lennox & Kierra Sheard - I Got You (Always and Forever)
Disposable Gods ft Mr Ripley, Multiple Man, L.E.O., Last Measure, Barzan, Lord Sin, Rodimus P - Iron Barz
Ras Kass ft Styles P & Lil Fame - Guns & Roses
Murs, 9th Wonder & The Soul Council ft Rapsody & Reuben Vincent - High Noon
Ghostface Killah - Party Over Here
1 Shot Spitune ft King Merlino Prod by DJ Pain 1 - Track Murderer's Row
Inspectah Deck - Chamber No. 9


Instrumentals:
Chrismorale - Zulema
Chrismorale - Sweetglo
Chrismorale - Pimpy